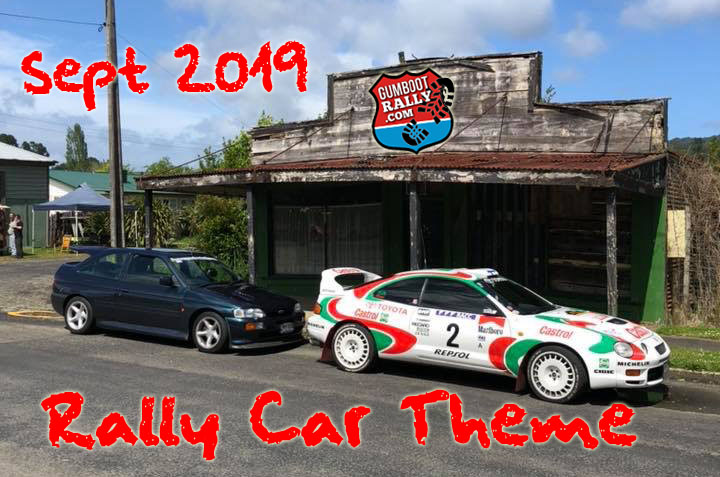 Auckland – Paihia – Auckland
7th – 8th September 2019
Limited to 150 people
Come and join the adventure
Amazing roads Beautifull scenery with some amazing people.
Get your cars and Imaginations ready this is going to be massive
800 km (approx) over two days
The start line will be in North Auckland and will be announced closer to the start of the event
Cost $259 Including Drivers dinner
Additional Dinners are $59
Accom
The online booking code is GBR19, bookings are open and will close on the 08/8/19
Simply go to www.millenniumhotels.com
Choose Copthorne Bay Of Islands
Select dates
Advance Search
Add Group Code GBR19.
The Weekend
Never done one of our events and not sure what to expect?  First of all, bring your sense of humour our group is here for a good time and a lot of laughs will be had over the weekend. The cars, it really doesn't matter what you bring we have had Ladas, falcons, Chev trucks, Dodge Vipers, Escorts, Evo, Wrx and an assortment of BMW people have even brought Utes when their main car didn't make the start and no matter what your in you have fun because speed isn't what the weekend is all about, points.  How do you get points you follow the crazy and sometimes light on detail instructions that will guide you through the weekend.
Saturday
We start early somewhere in the North Auckland area (This will be released closer to the event) and head off on our adventure taking you into some remote country that is often untouched. We will have dinner in Paihia and a prize giving where we can hand out some of the amazing prizes and have a good catch up on the day behind us.
Sunday
We will kick off from in Paihia and take what can only be described as the Gumbootrally way to Auckland.  There will be optional gravel sections in this part for those that like the loose stuff and of course tarmac options for those that prefer grip.
We will finish the event in North / West Auckland.
What happens next buy your ticket BOOK YOUR ACCOM and keep an eye out on the Facebook page for updates.  About a week out from the event you will be sent your stickers.
Also, the week before you will receive via email the famed 'what to bring email' this will give you the start location and a list of useful and sometimes completely random things you will need to survive the weekend.