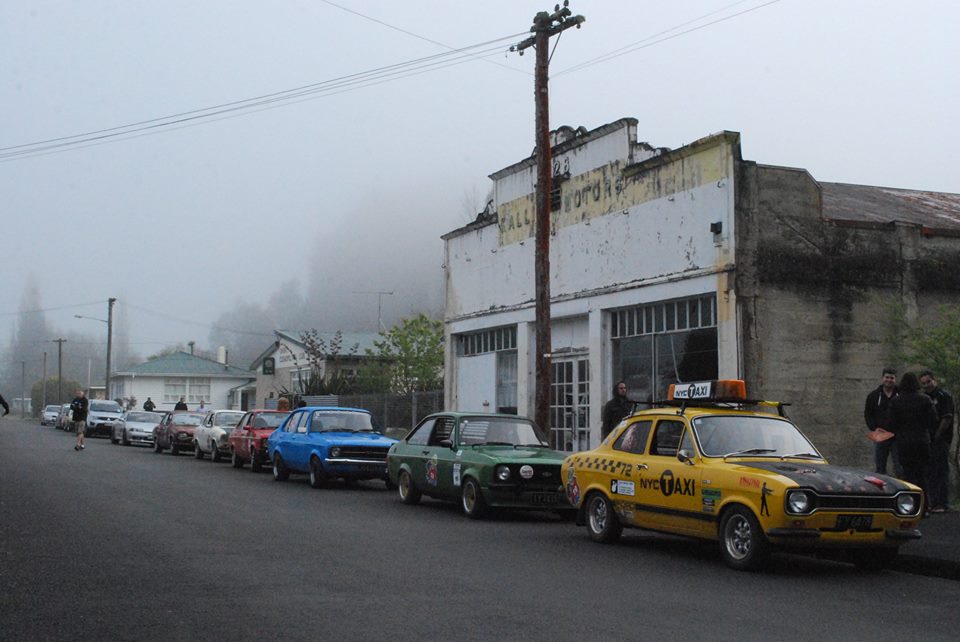 April 4th-5th 2020
Hamilton – New Plymouth – Taupo
Limited to 150 People

Come with us on an amazing adventure to a forgotten land. Our weekend will begin on Saturday in Hamilton at a yet to be disclosed location and wind its way down the fun way to New Plymouth. Dinner and best theme prize giving will be held at the award-winning Orangery in the Plymouth International Hotel. Sunday will kick off under the amazing vista of Mount Taranaki and exit through a Shakespearian town to the forgotten land of The Whangamomana Republic on the best driving road in the North Island (voted by AA 2017) through to an old mining town and onto the amazing Taupo, where the weekend will culminate the Grand Prize and announcement of the Gumboot Rally Champion.
Accom
We will be staying at the Plymouth Internation on Saturday night the discount code will be released shortly
Ticket
you will receive a custom tee, sponsorship decals (to afix to your vehicle) a mission pack (instructions for the weekend) and the chance to win some of the amazing awards and prizes.
Car and Driver = $259
Passengers Dinner = $55
Theme
The theme of this event is going to be voted on by you.
Keep an eye on Facebook to have your say
The Weekend
Never done one of our events and not sure what to expect? First of all, bring your sense of humor our group is here for a good time and a lot of laughs will be had over the weekend. The cars, it really doesn't matter what you bring we have had Ladas, falcons, Chev trucks, Dodge Vipers, Escorts, Evo, Wrx and an assortment of BMW people have even brought Utes when their main car didn't make the start and no matter what your in you have fun because speed isn't what the weekend is all about, points. How do you get points you follow the crazy and sometimes light on detail instructions that will guide you through the weekend. Take a funny photo work out the sequence of the green letterboxes or find the hidden photos we have taken earlier. All in the name of fun